Ocean Resort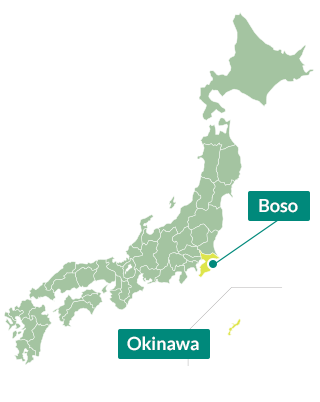 Okinawa

(Okinawa)

As Okinawa, the Japan's southernmost Prefecture, is located in the subtropical zone, you can experience warm climate all year around unlike Tokyo, Osaka or Kyoto. Surrounded by ocean with coral reefs, it is always at the top of the list of ocean resort for Japanese. In addition to the main island (Okinawa Island), Okinawa Prefecture includes smaller islands that have breathtaking views such as Miyako Island, Ishigaki Island and Kohama Island and Taketomi Island.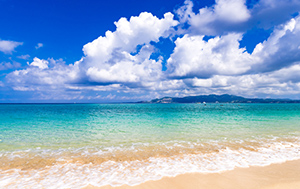 Boso

(Chiba)

Boso Peninsula is located east side of Central Tokyo across Tokyo Bay. As this area has a temperate climate, it is cultivated with beautiful flowers, which attract many visitors in early spring. Beaches at the eastern coastline of Boso Peninsula are known as popular destination for surfers. Its long lasting coastline full of seasonal flowers brings you a sense of ocean resort.
Please feel free to contact us.
We also have unlisted land/lot for sale.